BookLife Reviews - Reach the Right Readers
A Guaranteed Review by a Publishers Weekly Reviewer Designed to Help You Market Your Book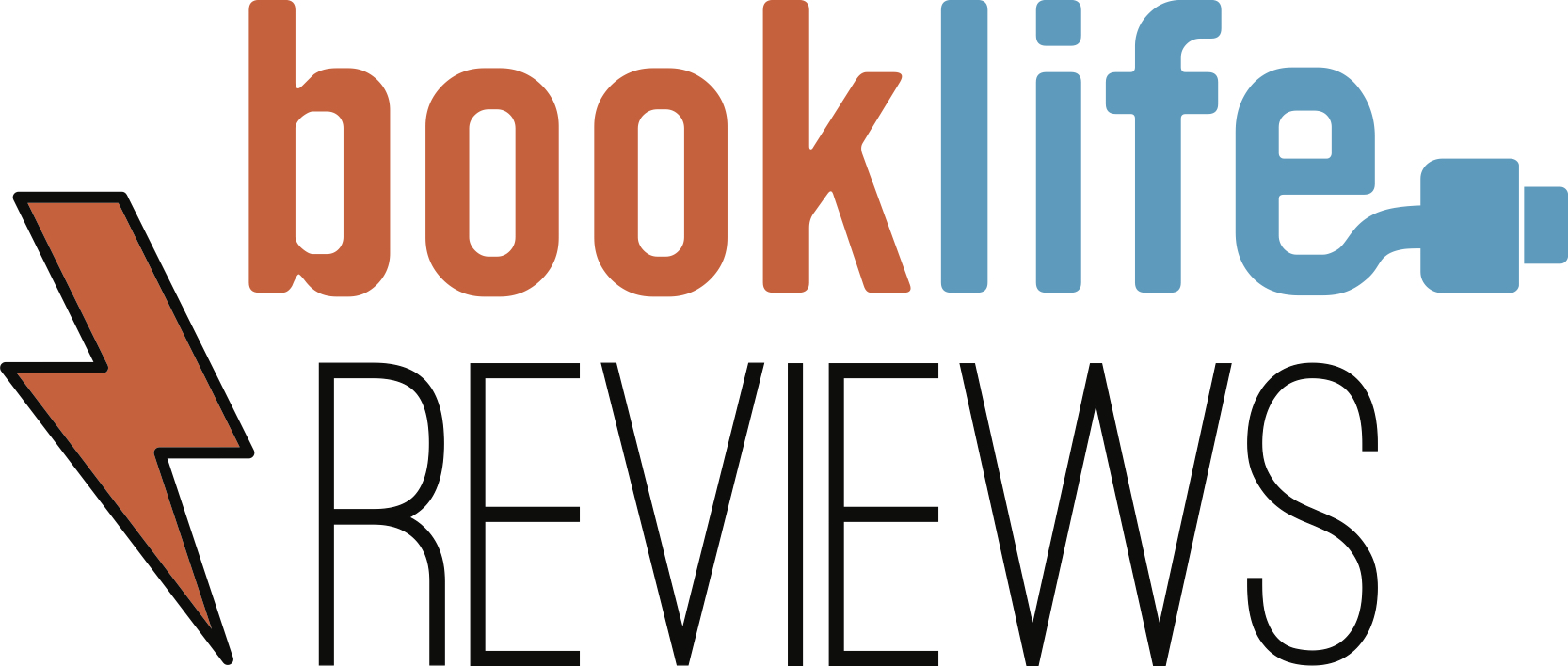 A BookLife Review is a respectful, knowledgeable 300-word review that includes information designed to help in the marketing of your book, all crafted by a professional Publishers Weekly reviewer who's an expert in your genre or field.
A Guaranteed Review with a Quick Turnaround
Because a BookLife Review is a paid review ($399; $499 for books over 100,000 words), you are guaranteed to receive a review of your book (as long as you can provide a digital version of your book). BookLife Reviews are delivered in six weeks–four weeks if you purchase expedited service ($150). And with your approval, your review will run in the BookLife section of Publishers Weekly magazine at no extra charge. Here are the latest BookLIfe Reviews that authors have approved.
How to Get Your Book Reviewed
It's easy to get a BookLife Review! If you're a BookLife member, just log in and go to the project page for the book you'd like reviewed. Here are detailed instructions.
If you don't have a BookLife account, use this page to create your account and order your review all in one place.
More Information
Click here for more information about BookLife Reviews.